Creating for you. It's what we do.
Being a part of your growth is what drives us. We are excited to share in your success.
On the following pages we share a sample of the work we've proudly crafted for others.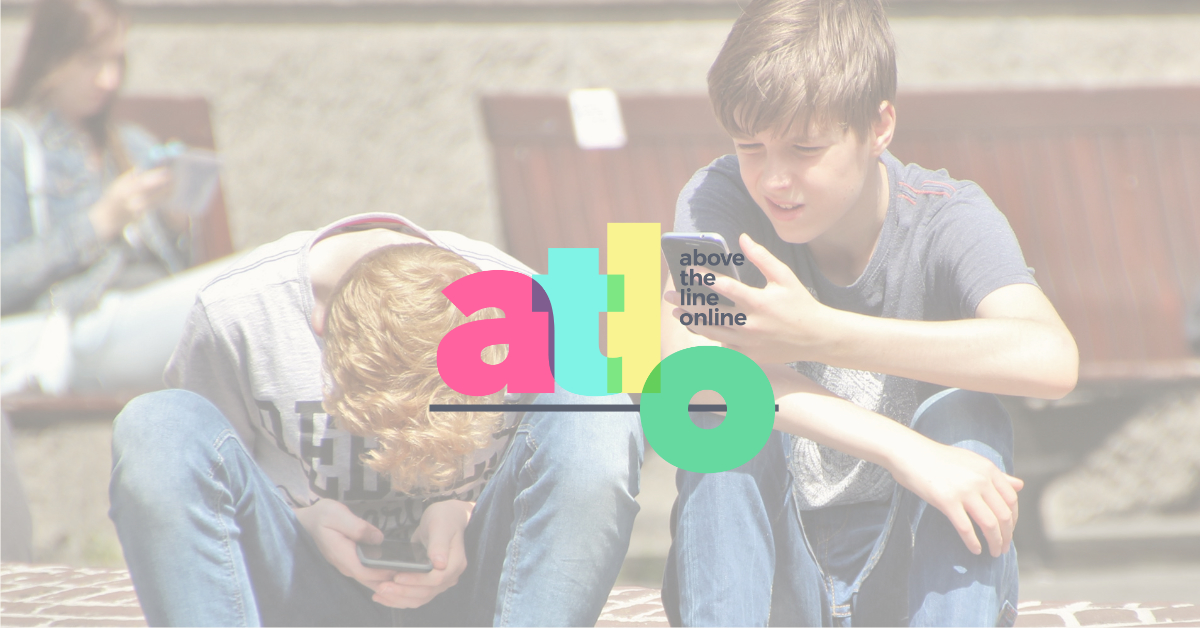 Above the Line Online was the project name for what became WebSafe Academy.