Creating for you. It's what we do.
Being a part of your growth is what drives us. We are excited to share in your success.
On the following pages we share a sample of the work we've proudly crafted for others.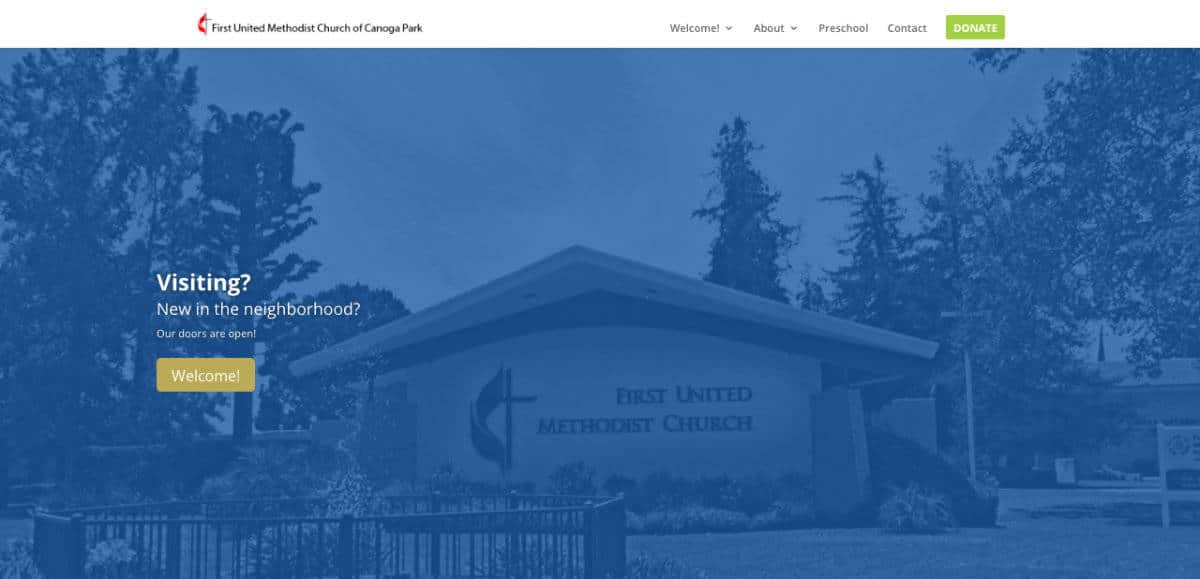 First United Methodist Church of Canoga Park
A long standing beacon in the community reached out to us to help them reach a younger audience.