We are the new Co-sponsor and Host of Divi Los Angeles Meetup.
That's right, Trivessa is now a co-sponsor of the official Elegant Themes, Divi Los Angeles Meetup!
As host, Julius develops unique events designed for help those building a Divi website. With Divi Los Angeles Meetup, get answers to questions, meet other Divi creators, and expand your knowledge of Divi.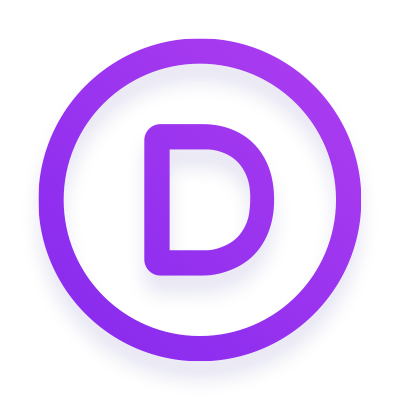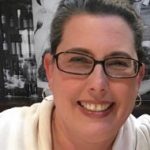 Irene Lopez
Co-owner and CMO
Irene has a background in advertising, marketing, and ad sales. She has translated her experience working with companies like American Express Publishing, Dole Foods, Nissan Motors and Princess Cruises to help small businesses and non-profits achieve their objectives.
Irene is a native of Southern California, enjoys traveling (especially to Australia) and taking on home DIY projects. She believes in giving back and as the daughter of a teacher, has taken on a number of volunteer roles supporting education.
She currently serves as a Parent Representative on the School Site Council at Thousand Oaks High School. In addition, she serves as the Communications Chair for The Center Parent Network, the booster organization for The Center for Advanced Studies and Research.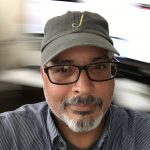 Julius Lopez
Co-owner and COO
Julius created his first website back when Netscape Navigator was the top browser. His IT background includes UCLA, Intuit, and the BBC. He now specializes in building fast, secure websites with WordPress and Divi, as well as hosting Divi Los Angeles Meetup.
Hailing from the southern tip of Los Angeles, Julius met his first love in 1976 when his dad took the family to the Long Beach Gran Prix. It was love at first rev. He is now a fervent fan of various forms of motorsport.
An early adopter of technology, Julius built one of his earliest websites from his apartment. It's purpose? To hold an online garage sale to offload items before moving out. He later used his skills to update his daughter's elementary school website. His latest side project is an online auction website to help raise funds for his daughter's high school.