Unleash the power inside your website!
Is your website holding back your earnings potential?
Our FREE guide will explain what it takes to turn your site into a powerhouse!
Now is the time to get your site ready to work as hard as it can to increase revenue!
Get our FREE guide today!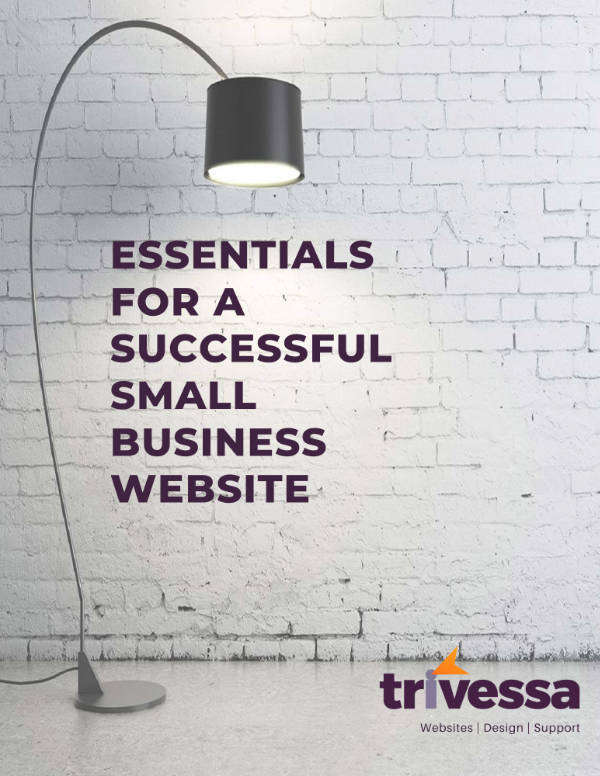 Act Now!
Enter your info to get the downloadable guide.
Your information is used solely for the purpose of communicating with you. Submitting this form constitutes an agreement to receiving email from us. Read ourTerms & Conditions and our Privacy Policy. We do not share, re-market, or sell your information.
Our business is websites, design, and support.
Call on us to create, fix, or keep your website running, so you can stay focused on building your business.
Thoughts from a few of our clients…
"Trivessa did an amazing job redesigning our website. It is a pleasure working with them."
"The graphics Trivessa has created for us have been beautiful and impactful. They are a great asset to our team."
"Working with Trivessa was professional and fast. They have a lot of great ideas."
Gain the knowledge needed to build a powerhouse website that can help you earn more.